What's on?
Here is the calendar of forthcoming events at Richmond.
If you need more information, drop us a line using the contact form.

Gemma Magner – Soprano & Ian Sexton – Piano
5 November 2022 @ 8:00 PM

-

10:00 PM

€15.00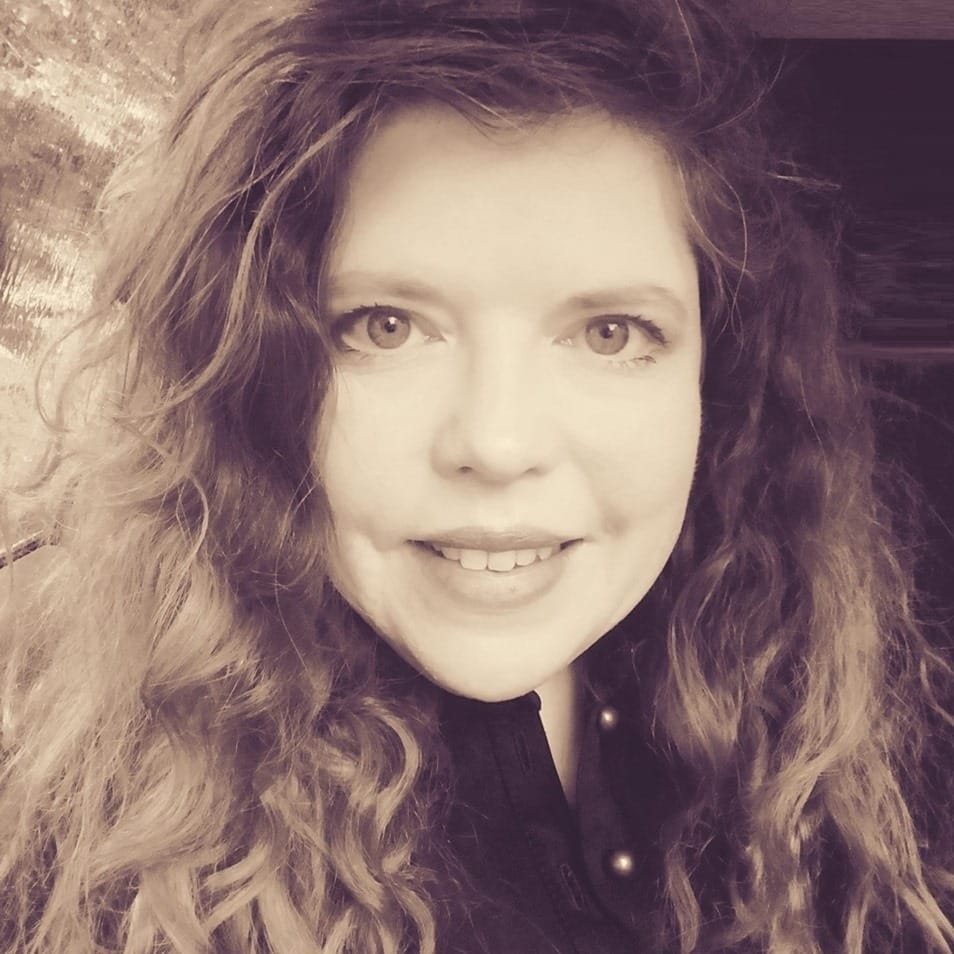 We are delighted to welcome Gemma Magner to The Walker Suite here at Richmond for what promises to be an outstanding evening of Classical classics.  Gemma is an incredibly talented, qualified and experienced Soprano with a wide ranging repertoire.  Not to mention a beautiful voice!
We have discovered from our recent performances that the sound/acoustics in this Walker room in Richmond are absolutely amazing.  Come along, relax, even close your eyes and allow yourself to be carried away to a magical musical other world with Gemma's voice.
Gemma will be joined by the equally talented accompanist Ian Sexton for this performance.
Click on the link to hear Gemma perform.
https://www.youtube.com/channel/UCjJR4677-UVxHunQWrd66NQ
*************Scroll to the bottom of the page for tickets.*************
Gemma Magner began her studies in her native Cork and completed her BA Mus (joint Honours Music and French) and Higher Diploma in Education in University College Cork. She studied voice with Helen Hassett and Robert Craig. Most recently she has studied with Mary Hegarty in the MTU Cork School of Music, where she completed the Masters in Performance with first class honours. Repertoire included Nulla in Mundo Pax (Vivaldi) and Exsultate Jubilate (Mozart). She was delighted to bring the performance of one of her recitals to the Festival of Music in St. Barrahane's, Castletownshend in August 2019. Gemma also received the Douglas Gunn Cup for the 2018/2019 academic year of her studies for the performance of Early Music.
Gemma has been performing as a soloist and chorister with many vocal ensembles from a young age. In her early career, Gemma was offered a choral scholarship in St. Finbarre's Cathedral. Later with the Clerks Choral, she performed as chorister and soloist in
St. David's Cathedral and Southwark Cathedral. CSM Opera Group Solos included the role of Damon in Handel's Acis and Galatea. She has sung with Canticum Novum, Cantus Choralis and the UCC Choir.
Gemma has performed as soprano soloist for performances of Magnificat in D major BWV 243, Cantata BWV 140 Wachet auf, ruft uns die Stimme (J.S. Bach), Charpentier's Te Deum and Mozart's Requiem with the East Cork Choral Society and Handel's Messiah with both East Cork Choral and Cór Cois Abhann (Dir. Ian Sexton) She sang for eleven years with the award-winning Madrigal '75 (Dir. James Taylor) and has performed with Ensemble Dagda for the Baroque Christmas at Nano Nagle Place.
Ian Sexton—Accompanist
Ian Sexton has performed, recorded and broadcast all over Europe and in America as an organist, choral director and accompanist, but he is equally busy as a teacher and examiner. He is primarily an ecclesiastical musician and a theologian and he studied music and the organ at two of the UK's finest conservatories—Trinity Laban, London and the Royal College of Music, London.
Over a meandering career, he has held positions at Rochester Cathedral, Kent, UK, Christ Church Cathedral Dublin and St Fin Barre's Cathedral Cork, as well as various other church positions in Britain and Ireland. He has always worked extensively as a teacher and has been on the staff at Wesley College Dublin, the Department of Music, UCC, Kilkenny College and he is currently Precentor of Midleton College. He also has long experience as an examiner and international adjudicator—he is presently Principal Examiner in Music for the International Baccalaureate Organisation in Geneva and he has also examined some 10,000 Royal Irish Academy of Music candidates over a period of twenty five years, in every corner of Ireland. He also directs the 80-strong Cork City choral society, Cor Cois Abhann, which opened the Choral Festival recently with the Verdi Requiem and will be appearing by invitation at the Lord Mayor's Christmas Concert this year.
Gemma and Ian will perform in the newly decorated Walker Suite at Richmond which is also hosting an exhibition by artist Dermot Browne.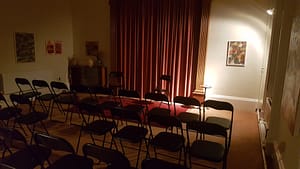 **Full refunds for tickets will be given for any cancellations up to 36 hours in advance of the performance.
** Some people have been experiencing difficulties purchasing tickets online lately. We are working on this and the problem appears to persist with some Apple devices.  If you are experiencing some difficulties, please email me: info@therichmondrevival.com