What's on?
Here is the calendar of forthcoming events at Richmond.
If you need more information, drop us a line using the contact form.

Grand Opening of Vajra Diamond Ayurvedic Health & Rejuvenation Center
September 17 @ 3:00 PM

-

7:00 PM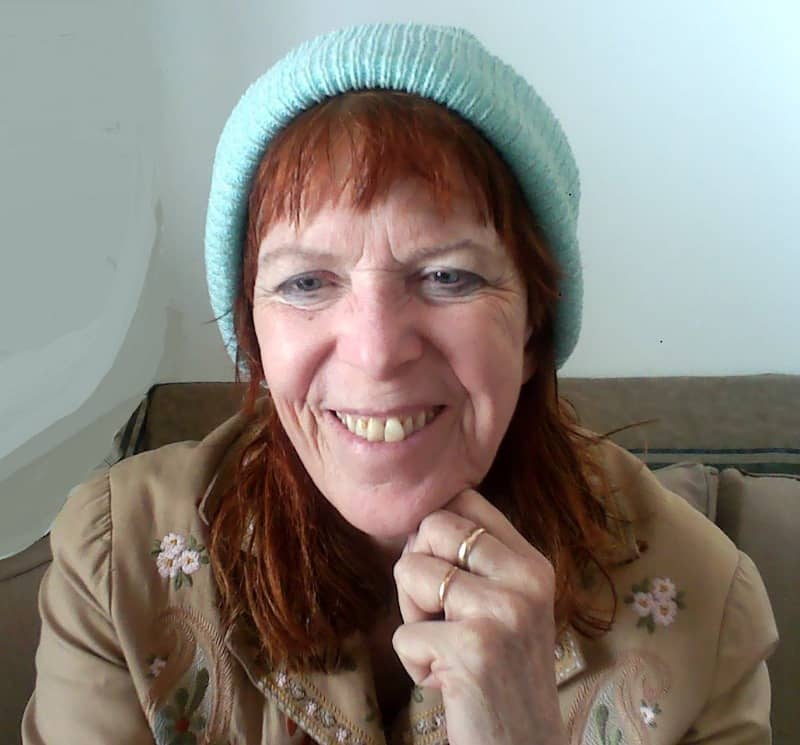 Dr Dáiríne Ahearn is an Ayurvedic physician, having completed her 5 year study in the medical school at Gujarat Ayurvedic University, in Jamnagar, India.  Previously Dr. Dáiríne was an educator in the Bridgeport, Connecticut public school system in America.
While still teaching, she journeyed to India to seek Ayurvedic therapy for a digestive ailment, at the famous Arya Vaidya Sala Hospital in Kerala, spending 3 weeks there as an inpatient.  The result was so positive, that after viewing the colleges and hospitals devoted to Ayurveda, she set her mind on returning to become a doctor.   She returned in 2008 and qualified in 2014, with a Bachelor in Ayurvedic Medical Science.  Dr. Dáiríne has been practicing privately in Connecticut for almost 10 years.  Dr. Dáiríne is one of a unique small group of westerners who have completed an entire medical degree in India, the ancestral home of Ayurvedic medicine.
Ayurveda is the sister science to Yoga, the ancient spiritual science of India.  Dr. Dáiríne's approach to healing  encompasses both the physical and the non physical aspects of the patient.   She looks forward to serving the people of Ireland, the land of her grandparents, who were born and raised in Limerick.
Schedule:
3 – 4pm     Meet and Greet
4 – 5pm     Introductory Talk on Ayurveda
5:00 pm    Spot prizes
5:30pm     Raffle for Free Ayurvedic Consultation
6 – 7pm     Popup Cafe with light refreshments
(servings of Dr. Dáiríne's Ayurvedic Indian spiced soup and soda bread made with love)