What's on?
Here is the calendar of forthcoming events at Richmond.
If you need more information, drop us a line using the contact form.

John Blek – Singer Songwriter
September 8 @ 8:00 PM

-

10:00 PM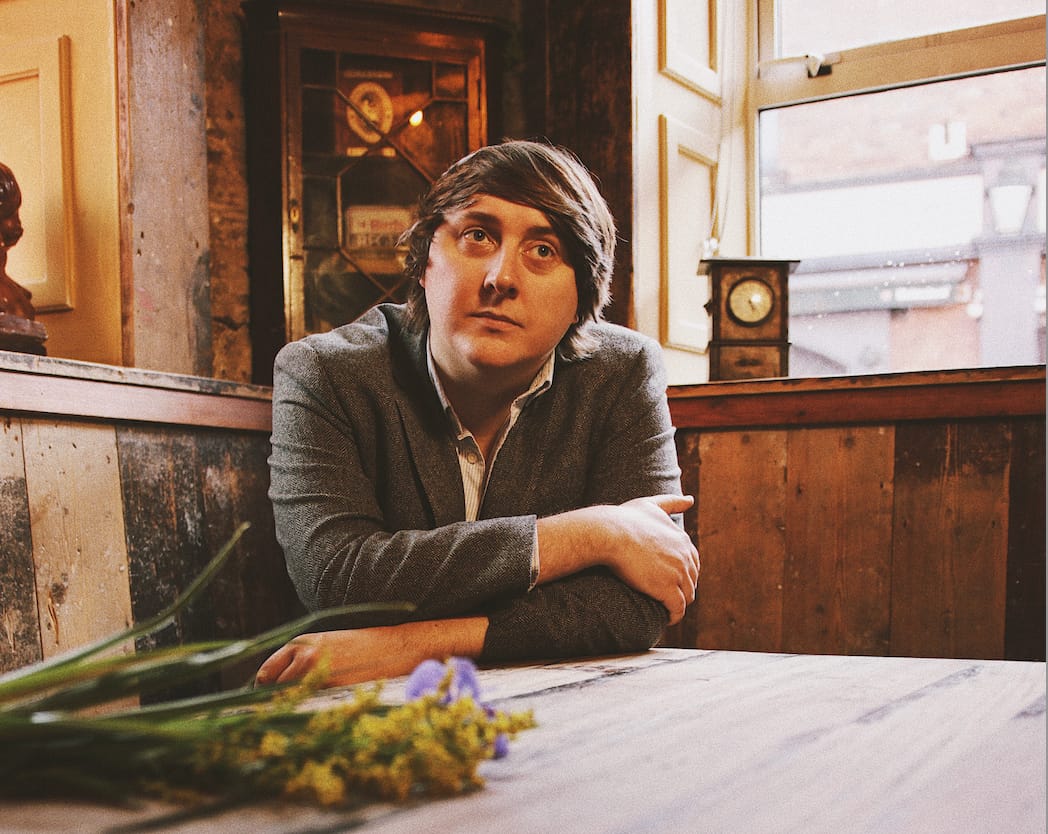 We are delighted to announce that we will be hosting the outstanding John Bleck for another intimate performance in the  Walker Suite here at Richmond 'An Gáirdín Rúndach' on the 8th of September.  Please note that this is a Cash only event.
Blek is an artist with a story to tell. With his timeless emotive voice and layered fingerstyle guitar you will be transported from scene to scene as his expansive songbook unfolds.
John Blek is Cork City born and bred currently residing only a few kilometers away from Fermoy with his young wife from Killavullen.  John is an international folk star and listening to his music you can hear the influence of travel and experience. His parents, both of whom were primary school teachers, had to bribe him to stay in school after his 16th birthday with the promise of a new guitar on the completion of his final exams. Such was John's belief in his ability and chosen path in life that he was willing to forgo the more traditional education sought by his peers. This conviction carries through to his art.  His music is written from such a personal place that it creates the sense that he grew up with these songs, that they are in his blood – and in a way he did, they are his thoughts, his words, his sounds and his stories. Though not all autobiographical, like many of the great painters, an element of the artist exists in every portrait.
Tickets: Here at Richmond we have gone back to basics.  Tickets are €20 (cash only) and can be paid for on admission on the night. If you have not been to Richmond House before, you will be amazed at the natural acoustics in the Walker Suite where John will be performing. However, we have a limited capacity so best come early. Doors will be open from 7pm.
Alternatively, if you are in the area, you are welcome to call in and pay in advance. In the unlikely event that there is nobody home – come prepared and pop an envelope in the letterbox with a little note and yes – we are honest and trustworthy and will keep you a seat!  If you choose the latter option, please include a (legible) email address or mobile number so we can send you a confirmation receipt.
If you haven't already noticed. I take this opportunity to remind you that this is a cash only event. As with all of our performances here, there will be light refreshments served in the drawing room prior to the performance.  You may reserve a ticket via email and we will keep you a seat until 7:30pm after which your reservation will be forfeited.
To reserve a ticket email: info@therichmondrevival.com
Looking forward to meeting ye for what promises to be a cracking night.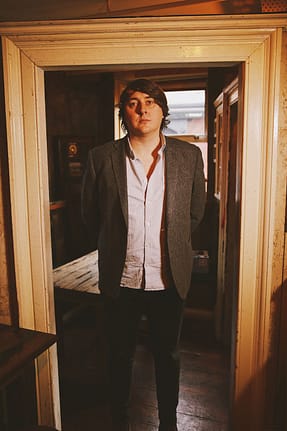 For more information on John, visit http://www.inbloomagency.com/#/johnblek/