What's on?
Here is the calendar of forthcoming events at Richmond.
If you need more information, drop us a line using the contact form.

Karen Clancy's Moon Mná Imbolg Gathering 2023
February 19 @ 10:00 AM

-

1:00 PM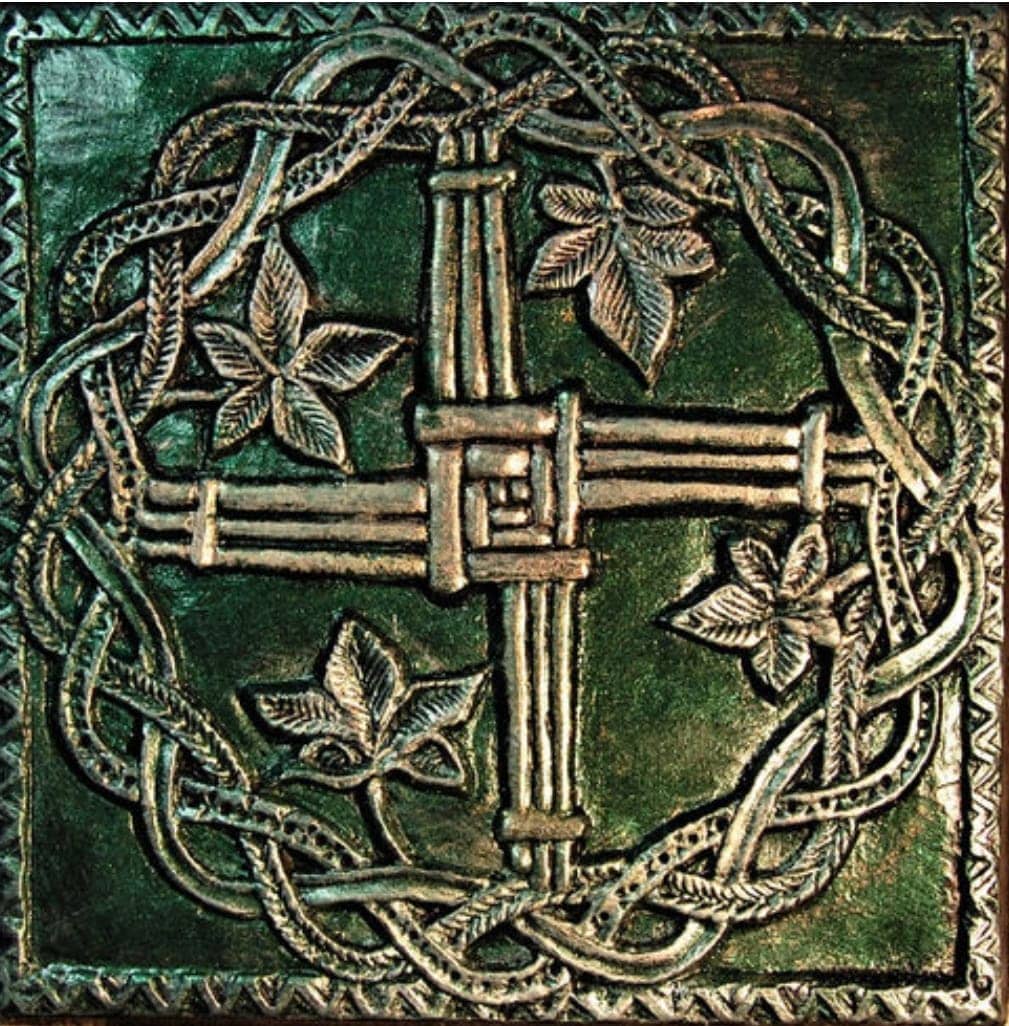 I am honoured to invite you to join me for a unique Moon Mná Circle on Sunday February 19th at 10am.
This special morning we will acknowledge Imbolc time – the arrival of Springtime under the morning sun and welcome in the New Moon. A potent new moon energy will deepen our manifestation for planting new seeds of intentions for the seasons ahead. We will acknowledge what we let go of during the full moon on February 5th. A great time of self reflection as we call in Brigid's energy to guide us home to ourselves and tap into our heart space tapping into our creativity and enthusiasm for life.
Brigid is the epitome of the feisty Irish woman of peace, hospitality, protection and inspiration. She embodies the energies of Springtime and gifts us the activity of bringing our Winter dreams to fruition with gladness. Her very beautiful ceremony awakens us to all we can be at this time in our lives.
PREPARATION
Please bring a symbol of Brigid that resonates with you, if you have one. This may be a rush or reed Brigid's Cross or a picture or statuette Wear layers of comfy clothes as I hope to be in the garden. Bring a yoga mat or seat.
Personal Journal (Optional)
Arrival
Please arrive at 10am from College Road entrance to Richmond House, Fermoy, Co.Cork.
Payment
Investment of 20 euro can be made payable via revolut or cash on the day.
If for any reason this payment is not available to a Moon Mná sister this month then an exchange of energy such as flowers/biscuits/offering a helping hand can be arranged, just ask.
Booking essential
Please message 087 287 6081 to book your place. Places are limited for this month in particular as each women will be gifted the Moon Mná rites and blessings, as gifted to me by Moon Mná founder Karen Ward.
I am so looking forward to Brigid's Blessing theme and to see all your lovely faces. Please feel free to Whatsapp with any questions or queries to 087 287 6081.