What's on?
Here is the calendar of forthcoming events at Richmond.
If you need more information, drop us a line using the contact form.

North Cork Art Music Festival – Michael Cummins Trio
18 September 2022 @ 2:00 PM

-

4:00 PM

€12.00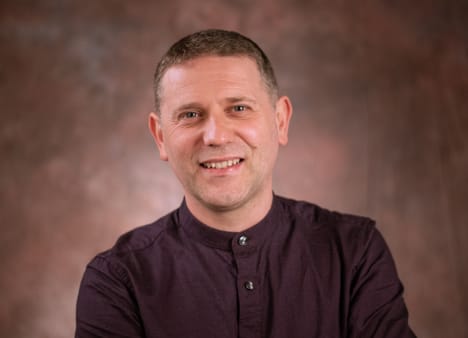 Scroll down for tickets
This Sunday afternoon concert features the Michael Cummins Trio.  As with all of the performances in this series, all the members of this trio are highly accomplished musicians in their own right.  Scroll down to the bottom of the page for tickets.
Michael Cummins 
Michael graduated from MTU Cork School of Music in 2003 with a BMus, and from NUI Maynooth in 2005 where he received an MA in Music Technology. He recently completed an MA in violin performance at MTU Cork School of Music under the guidance of Gregory Ellis of the Vanbrugh string quartet.
Michael has been a member of the teaching staff of the Cork ETB School of music since 2006. In addition to violin teaching, he conducted the Cork ETB Youth Orchestra from 2010 to 2016. They have performed locally and nationally, including a performance for President Higgins in 2012 and a performance at the National Concert Hall in 2013. In 2016 they performed a special concert in Cork Opera House to commemorate the 1916 rising in collaboration with artists Joe Corbett and Mary Hegarty.
Michael also works as a freelance musician, composer and arranger in a variety of styles and contexts. He has toured with Finbarr Wright, Don Baker and Michael English among others and has played on several recordings as a session musician with artists including Freddie White and Fiona Kennedy. He is also in demand as a guitarist and keyboard player.
Michael has won prizes for his compositions, most recently winning the West Wicklow Chamber music festival composition competition. He has won prizes at the Fleadh for his Irish music compositions and has also been commissioned by the PDST to compose educational music.
An avid player of the Gypsy Jazz style,  Michael also leads his own jazz ensemble and has performed at numerous folk and arts festivals around the country, including the Cork Guiness Jazz festival.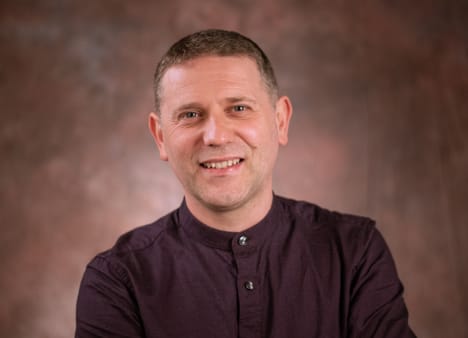 https://www.westwicklowfestival.com/news/cork-composer-michael-cummins-announced-as-winner-of-the-west-wicklow-chamber-music-festival-composition-competition-2022
Niall McGuinness
is a double bass player hailing from Co. Galway. Having made Cork city his residence for more than ten years, he has played in a wide variety of ensembles ranging from jazz and improvised music to orchestral. After studying at both UCC and Cork School of music, Niall is active on the Cork music scene and can be heard playing regularly in the city.
Philip Guiton
is a Cork based, professional and classically trained guitarist who has accomplished a high level of expertise across a number of genres.  Philip regularly performs with many other professional ensembles and also features with the Cork Jazz Orchestra.

##Proceeds from this event go to a local charity.
##There may be some tickets available at the door but we advise you book early to avoid disappointment.